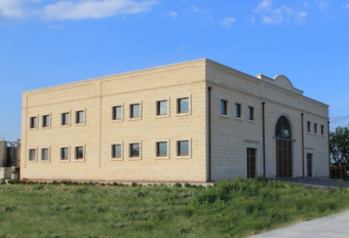 The Zullo family has owned the Tenuta Viglione estate in the Gioia del Colle area since the 19th century. Today, it is run by the fourth generation owner, Giovanni Zullo. He collaborates in experimental vineyard plantings with The Institute of Viticulture and Agrarian Faculty of the University of Bari. Gioia del Colle is the birthplace of Primitivo, but currently less famous than Puglia's south western zone of Manduria. It typically produces Primitivo of a more masculine nature than Manduria.
Location: Located in west central Puglia near the border of Basilicata, between the provinces of Bari and Taranto. The estate is at the highest point on the Murgia plateau in the D.O.C. Gioia del Colle, 500 meters above sea level. Those high altitude vineyards are cooler in the evening than the ones located on the valley floor.
The vineyards spread over 100 acres: 80% Primitivo, 18% Aleatico and Merlot and 2% of other grape varieties, including Falanghina.
Winery: Brand new, gravity fed, with temperature controlled stainless steel fermentation tanks and barrel aging rooms.
Soil: Calcareous, dark brown color from marsh origins. Shell fossils can be found in the vineyard. Centuries ago, the ocean surrounded the hill where the vineyards are located.
Age of vines: 7 years to over 60.
Giovanni Zullo Website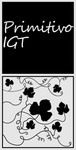 Primitivo
Deep purple color and fresh nose of black fruits. Lush in the mouth, the wine is fruit driven, with very good acidity and light tannins. Special care has been taken to pick the grapes early in the morning at optimum maturity, avoiding over-ripeness. The grapes are carefully brought to the winery where they are de-stemmed, pressed and fermented in a gravity fed system, all with the goal of reducing oxidation and preserving the freshness of the fruit. Temperature controlled fermentation with an extended maceration of three weeks in stainless steel. The wine sees no oak aging.